Hi, I'm Tom.
My expertise is in team performance and digital transformation, applying a foundation of psychological safety.
My areas of interest: Technology, psychological safety, operations, leadership, process improvement, quality improvement, culture and practice. Plus Public Health, DEI, epistemology and pedagogy.
My main academic qualifications are:
B.Sc in Biological Sciences
Masters in Business Administration
Masters in Global Public Health
I'm available for consulting, advisory work, and coaching. Contact me 🙂
Head over to psychological safety to learn more about that, sign up to the newsletter, or join a workshop.
My story:
After graduating with a degree in combined sciences from Nottingham Trent, I started my career as an "experimentalist" for Syngenta, which is still one of my favourite job titles. After progressing from experiments on plants in glasshouses, I moved into field trials, and then moved to The University of Nottingham to manage research studies in Bioscience.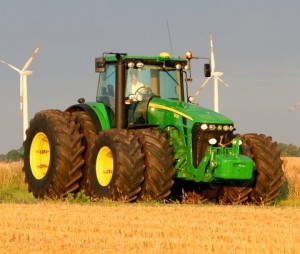 I came for the science, but I stayed for the tractors
Eventually however, I was lured into technology and led a collaboration between Fairfield Control Systems and Nottingham Trent University to create a remote environmental monitoring system. Hurdles with remote connectivity meant it never really succeeded, but it got me hooked on technological solutions to real-world problems.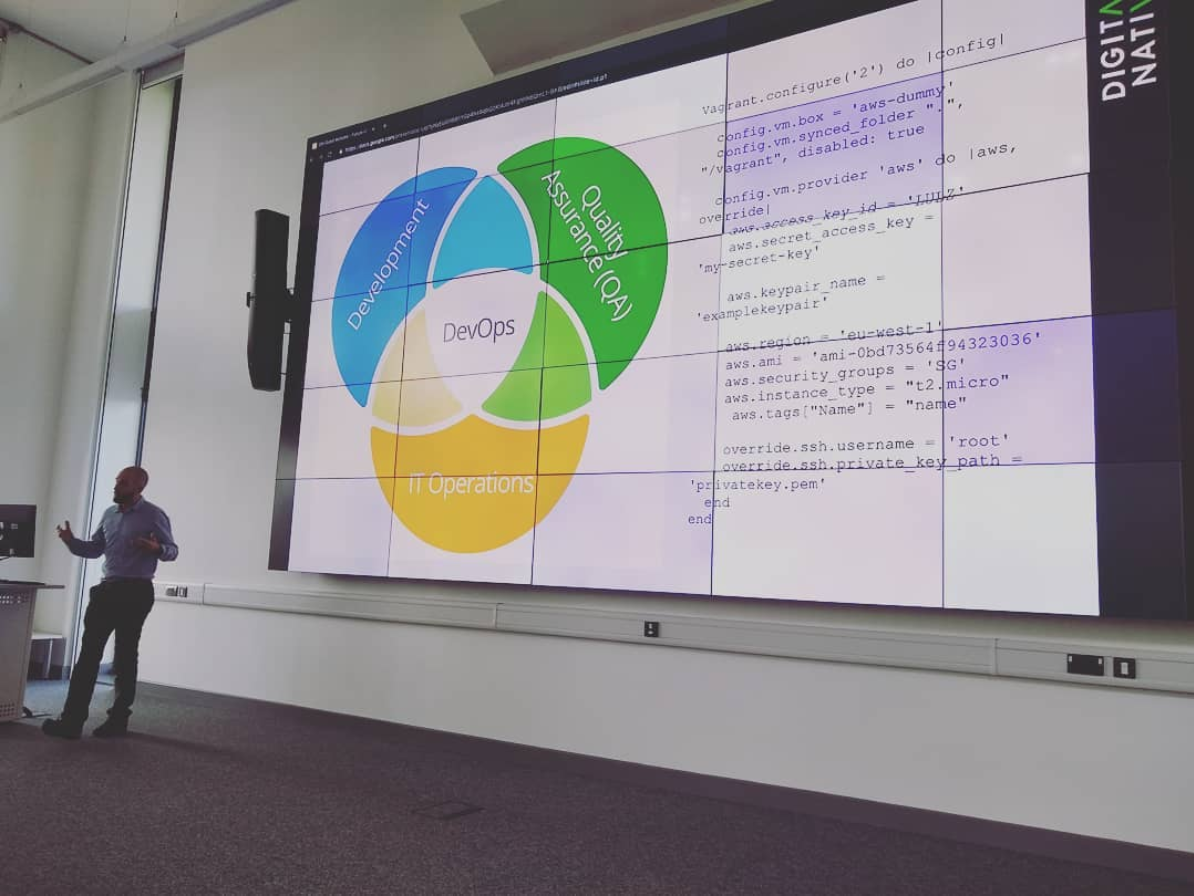 DevOps
From there, I began a career building and leading technology teams, and whilst my early career was focussed on infrastructure and operations, I'm now much more firmly involved in software and product development. As a result (or is it the other way around?), I'm a huge evangelist for DevOps practices and cultures. I sincerely believe that there is really no "ops" or "dev" – there are simply different problems to solve.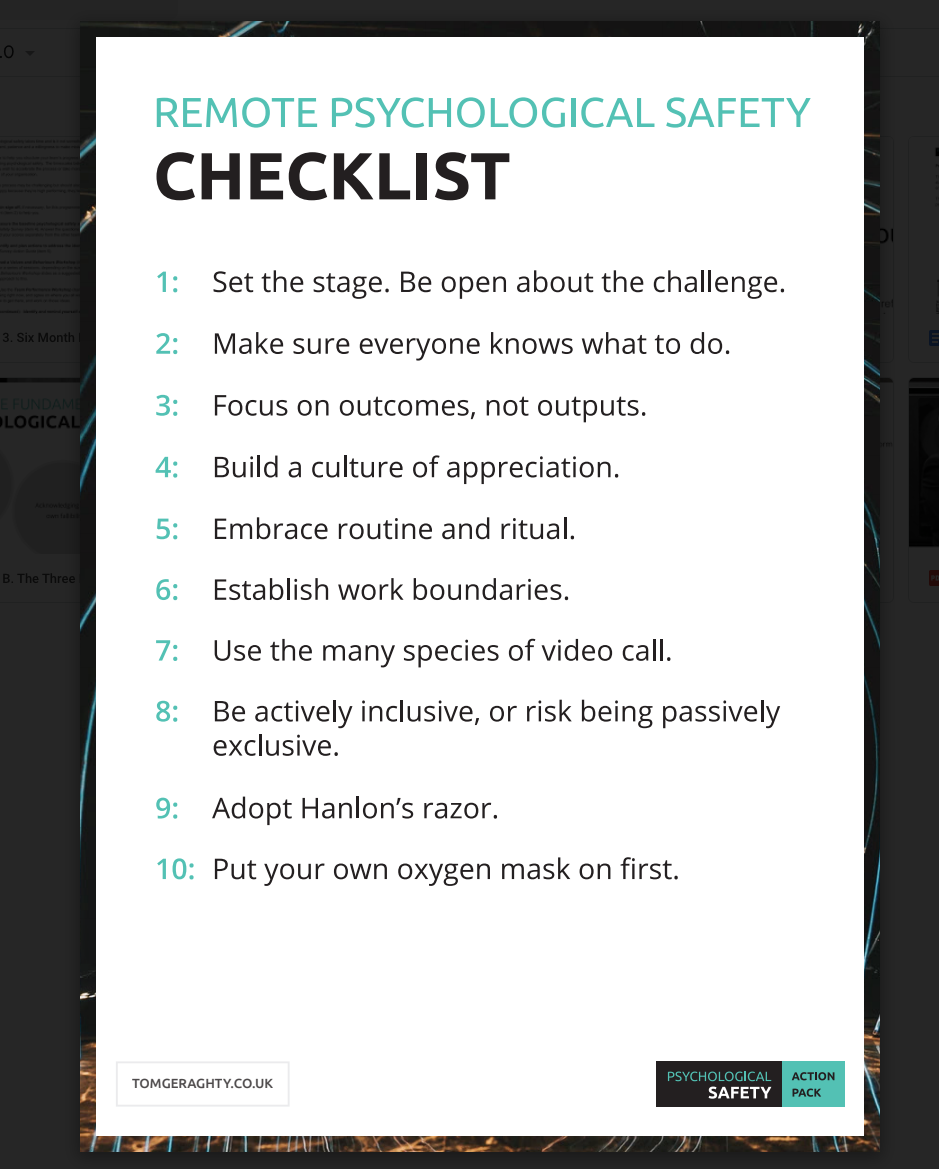 Psychological Safety
Where I deliver value now is through building and maintaining high performing teams, who deliver high quality products and services. I do this through holding myself and others to very high standards of leadership, and embracing psychological safety alongside the principles and processes facilitated by Agile, Lean, Scrum, and other leadership best practices.
I've led technology in organisations ranging in scale from startups to global enterprise, and in sectors including professional services, retail, live events, pharmaceuticals and finance.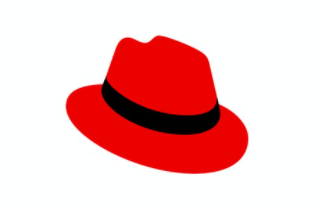 I have a main role at Open Innovation Labs team at Red Hat as Transformation Lead, leading on digital transformation initiatives, coaching, consulting and facilitating. I'm also the CTO of Queetu, an identity protection and management startup working to help consumers look after their personal and financial information.

Additionally, I'm the founder of psychsafety.co.uk, an online resource intended to aggregate and share current research, opinion and practices related to psychological safety. We have a newsletter and community and through psychsafety I also provide psychological safety coaching, workshops, consulting and training.
Over my career so far, I've learned that great culture and continuous improvement are crucial to high performance. I also believe that really high performance means everyone in the team enjoys and is fulfilled by what they do. High performing teams aren't happy because they're high performing, they're high performing because they're happy.
Happiness precedes success.
Get in touch if you'd like to work with me, or you're interested in having me speak at your meetup, conference or podcast. See my CV here.
Happiness precedes success.

Get in touch if you'd like to work with me, or you're interested in having me speak at your meetup, conference or podcast. See my CV here.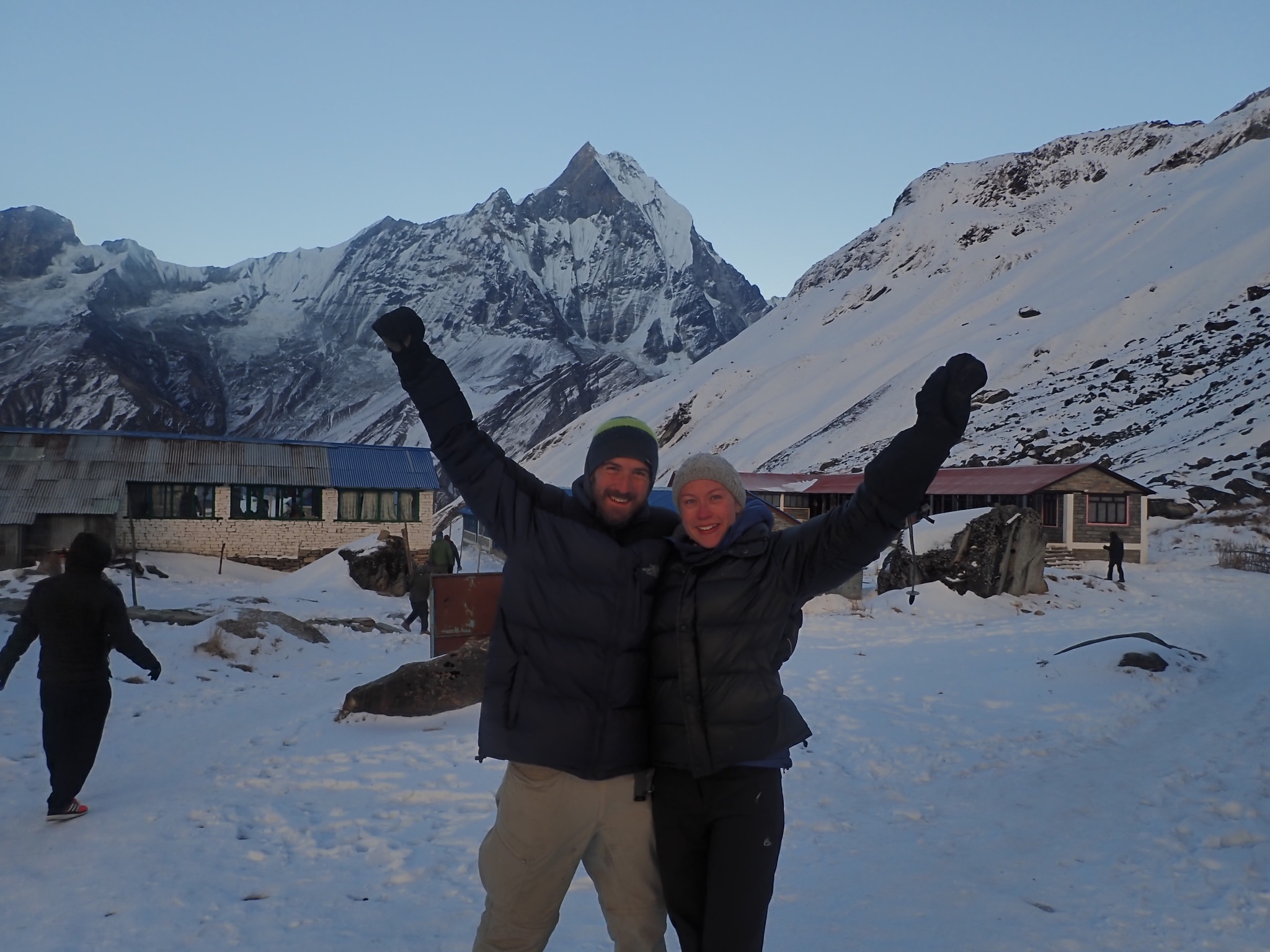 It's not all about work!
I'm also currently studying for a Master's Degree in Global Health at the Humanitarian and Conflict Response Institute at the University of Manchester.
Outside of work, I spend a lot of time travelling, and try be outside as much as possible whether I'm riding mountain bikes, trail running, travelling, or teaching yoga.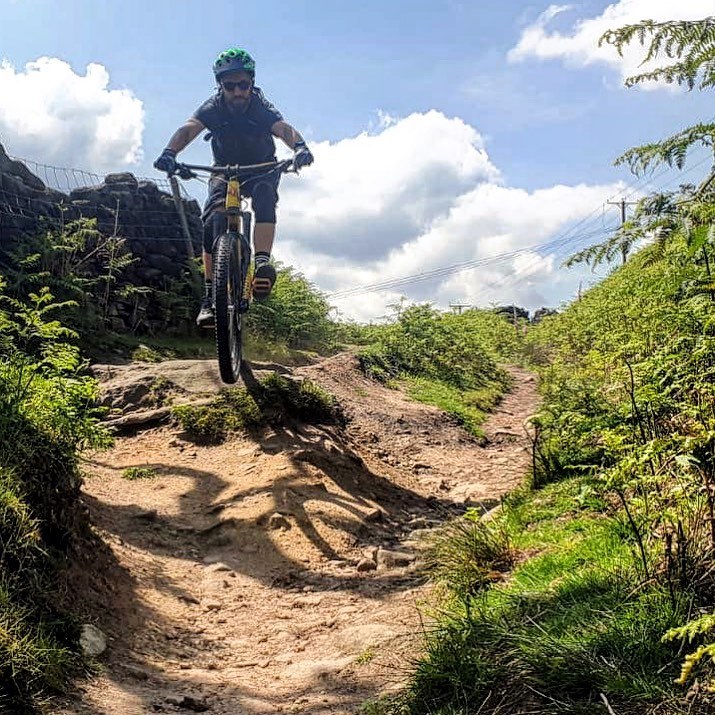 Head over here for my bio and headshots.