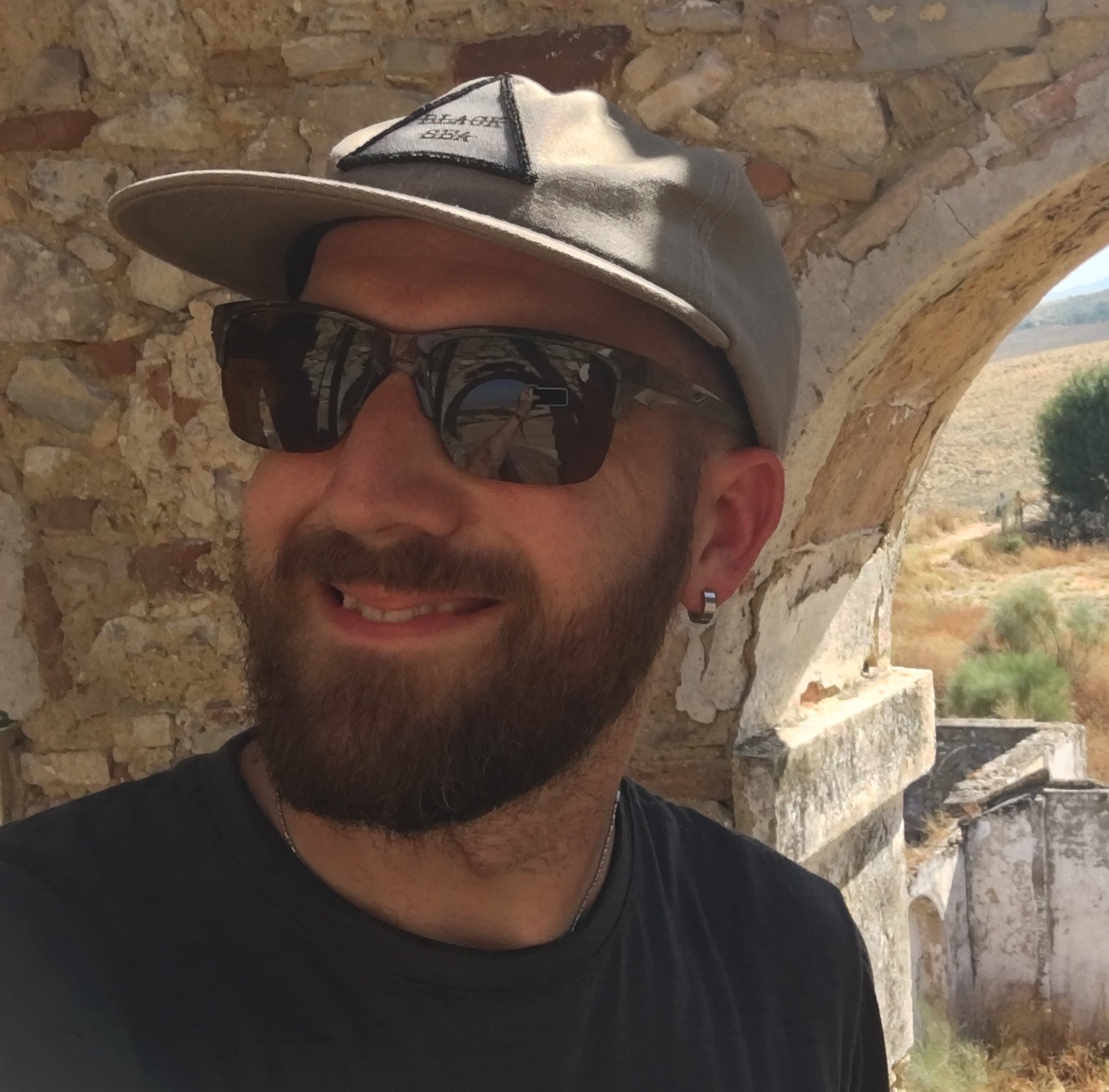 I've got over 15 years of experience working in technology. I've been on the side of operations, development, and finance, and I've learned that you really shouldn't take sides. I have a passion for high-performing technology that serves people and makes their lives easier and richer. My main focus nowadays is helping organisations increase performance by utilising the principles of DevOps, Lean, and Agile. View my resume here.
In particular, I draw upon the "Three Ways" of DevOps (credit to Gene Kim), which are:

Flow ( or "systems thinking")
Feedback Loops
Continuous Improvement
I've led technology in organisations ranging in scale from startups to global enterprise, and in sectors including professional services, retail, live events, pharmaceuticals and finance. My most recent leadership roles have been at Experian, ERT, and UNiDAYS.
Over that time, I've learned that great culture and continuous improvement are crucial to high performance. I also believe that really high performance means everyone in the team enjoys and is fulfilled by what they do.

I'm currently Chief Technology Officer for Ydentity, a tech start-up where we're building the next-generation identity storage and sharing platform for consumers.
I'm taking on freelance consultancy work too. I can support your organisation with cloud migrations, DevOps and Agile transitions, improving team culture and processes, and more. Get in touch if you think there might be something I can help you with.

Outside of work, I spend a lot of time outside, riding mountain bikes, trail running, travelling, and teaching yoga.
I've spoken at various conferences, and had the opportunity to speak on a few podcasts too:
WB40 podcast – episode 94: Speaking about DevOps and the book "The Phoenix Project"
Bitpicking: Live from Re:develop.io where I spoke about the evolution of DevOps.
WB40 podcast – episode 68, speaking about DevOps cultures and practices.
Check out my new website, hosted purely on the AWS Cloudfront service, and built using the Hugo framework.
See below for my traditional CV:


Employment History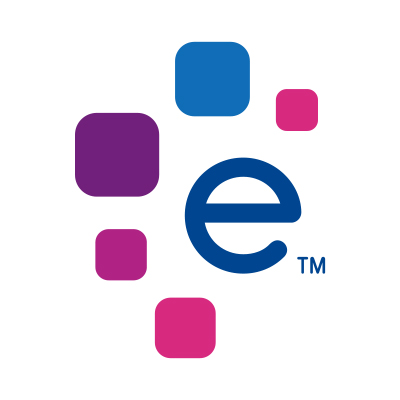 January 2018 – September 2018: Experian – UK Head of Cloud Platforms, ECS

Led a team of cloud engineers, DBAs, systems engineers and architects in a large, global, matrix organisation. Drove DevOps cultural shift, automation and process improvement. Transitioned  workloads out of datacentres and into public cloud. Implemented DevSecOps and CI/CD pipelines.

February 2017 – January 2018: ERT – Director, Service Delivery


Responsible for  global IT infrastructure and distributed teams in the UK and US. Key responsibilities included migrating traditional architectures to IaaS platforms (specifically AWS), building green field systems in AWS and implementing of Continuous Delivery and Integration tools. Key to these efforts was a huge cultural shift across the organisation, which I was responsible for leading.

July 2017 – Sep 2018:  

Teach First – CELP Industry Champion

Through working with local schools and education professionals in the Teach First Careers and

Employability Leadership Programme (CELP), I help design and develop strategies for career 

advice and planning for young people. I focus specifically on the technology industry, and on 

strategies to encourage more girls to consider technology as a career.

October 2015 – February 2017: UNiDAYS – Global Head of IT Operations
Led IT Operations through the rapid growth of the business from the UK to Europe, the US, Australia and further, which was instrumental in UNiDAYS winning the position of 9th fastest growing tech business in the UK in 2016, and Lloyds Bank Digital Business of the Year award. 

Designed, implemented and managed the global operational and production tech stack, utilising principles of minimum technical debt and focussing on enabling vertical and horizontal scalability. 

Led IT service and support, operational and development teams for UK and international offices, implementing ITSM processes and utilising lean and agile principles.
April 2015 – August 2018: Tria – Non-Executive Director


Consulted and advised on market positioning, finance, strategy, operations, infrastructure and security. Used data science and machine learning, market insights, and predictive modelling to help venues sell ticket allocation. 

May 2012 – October 2015: National Ice Centre and Capital FM Arena (Now Motorpoint Arena) – Head of Technology


Redesigned and reinvigorated the IT services function by implementing a service desk designed around business needs. Implemented ITIL processes and a culture of innovation and knowledge sharing. Restructured IT services roles to provide development pathways and increase service levels.




Led projects ranging from high-density Wi-Fi deployments, to PoS systems, UK-wide infrastructure modernisation.




Set up a highly successful innovation programme, including an idea generation platform and a series of business challenges to engage staff at all levels to drive the success of the business.

May 2011 – May 2012: Sytner Group Ltd. – Senior Infrastructure Engineer


Managed and supported servers and network infrastructure, in a multi-site MPLS network covering UK and Europe, and supporting over 5000 users. Responsible for email (Exchange 2010 in a highly available DAG configuration), Active Directory, network equipment (Cisco routers, switches, and firewalls), VMware virtual environment, backup and restore, disaster planning and recovery.

October 2004 – May 2011: Berrys – IT manager


Managed and supported 9 office sites throughout the UK, including system design and development, budget management, business strategy and analysis, telecommunications, procurement, and other responsibilities.




Led a team of support staff, plus contractors where required. Managed projects and the servicedesk, including 2nd and 3rd line hands-on support to internal and external clients.



Education


The Nottingham Trent University. B.Sc. (Hons.) Combined Sciences (2:1)




A-levels in Mathematics, Law, Philosophy, and Biology.




Other Training and Qualifications
PRINCE2 Practitioner, ITIL V3 Practitioner, AWS Certified, MCSE, Agile and SCRUM trained.

In addition: I hold a Level 2 Mountain Bike Leadership award, 200 hour Yoga Alliance certification in teaching vinyasa yoga. I am also currently working towards a Mountain Leader award.